Record outside & in-cabin videos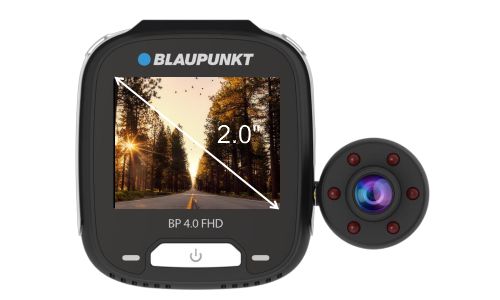 Best Color and Viewing Angles
*IPS – in-plane switching ensures better viewability from all angels.
FULL HD 1080P Recording – Front Detachable HD 720P Recording In-cabin Camera
Ultra wide viewing angle captures a much wider image while driving.
Equipped to record continuously by breaking up video into multiple smaller segments & over-writing the first recorded segment when the memory card is full.
Save Important Video Segments Automatically
Upon sudden braking or in case of a collision, G-sensor is activated and that particular video segment is write protected to avoid accidentally being over-written or deleted.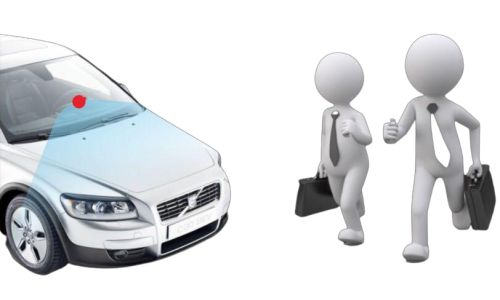 Record More Effectively
While in standby mode the DVR will begin recording automatically in case movement is detected. If there is no movement before the front lens for 20 seconds, DVR will stop recording automatically and enter into standby mode.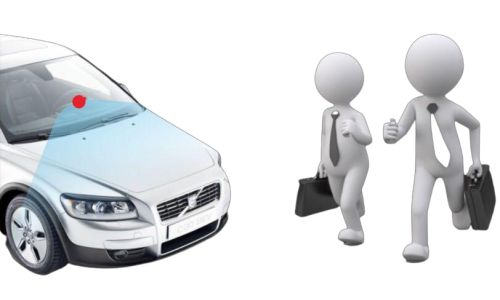 While in parked mode DVR will begin to record if the G-sensor is activated due to any impact.
6 IR lights around the in-cabin lens and the LED light next to front lens helps enhance the video quality at night.
Car numbers plates will be displayed in every video to provide solid proof when necessary.